REVISIONIST HISTORY tm
We depend on private charity. Please give to expand the Truth Mission of Michael Hoffman. Your contribution helps to support the continuation of our writing and research. Donate now

Updated: June 24, 2016 (Previous columns: Archive)

Special offers and bulletins by e-mail via "The Hoffman Wire" - send e-mail to: hoffman[at]revisionisthistory.org with "Subscribe Hoffman Wire" in the header

Twitter: HoffmanMichaelA • Videos online: YouTube channel

Visit our unique Revisionist Bookstore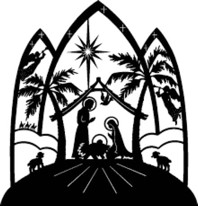 The British have voted for national sovereignty and independence and against the Money Power and the EU's Tower of Babel. Thank God!
Britain's Bulldog Breed Take a Bite Out of the New World Order
Listent to an audio broadcast of this column here
______________________

Revisionist History broadcasts online: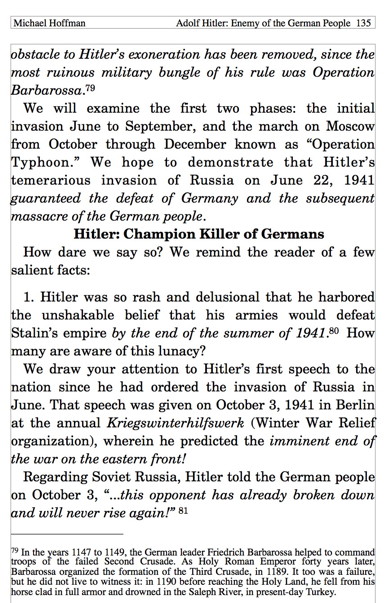 Listen to Hoffman: "Maurice Pinay, Bishop Richard Williamson & Anti-Semitism"

"A Chat on Gun Control and the Emerging Police State"
_______________

Democrats move to disarm the people while government bureaucrats (IRS, FDA) are getting more guns than ever
_______________

Michael Hoffman: Massacre in Orlando
______________________

Revisionist History Newsletter issue no. 84:
Edmund Campion's Jesuit Challenge to Bad Queen Bess

Think you know St. Edmund Campion and his nemesis, Queen Elizabeth I? Think again! This new revisionist history turns the Establishment story inside-out. We add pieces to the puzzle which Protestant and Catholic historians have concealed.

• Edmund Campion was one of the most astonishing personalities in an age of astonishing men and women. His struggle against the Elizabethan inquisition has never been fully explicated, until now. Most Catholic historians have neglected or hidden important information about how and why Campion was sent to certain death by his superiors.

• Queen Elizabeth I, a paragon of rulership for Conservatives and Liberals today (who don't know what they're talking about), ordered the torture of more dissidents than any other Tudor or Stuart monarch. Here is the sinister side of the celebrated monarch which Protestant and secular historians have suppressed.

Sections include: Sander's Invasion of Ireland; Pope Pius V's Regnans in Excelsis; Campion's Golden Years in Prague; Prague after Campion: The Occult Imperium; Campion is ordered to England and Certain Death; The Torture Queen and Her Prey; Debating a Half-Dead Jesuit: A Tortured Dissident vs. the State's Theologians; The Protestant Theologian Who Pleads for the Life of a Jesuit; Torture in English Law; Injustice to Campion radicalizes English Catholics; and more!

Also in this issue: John Quincy Adams and Protestant Opposition to Freemasonry in the Early Republic

These are in-depth articles, filled with meticulous detail and scrupulous striving for historical accuracy.

Subscribe and start your subscription with this issue no. 84 (this is your best option in terms of savings)

Or purchase this issue as a single copy
_________________________________________

Proceeds go toward Michael Hoffman's research and writing:
Page from rare historic book for sale: from the original 1611 King James Bible
________________________________________

History of Catholic and Protestant Usury. College-level course. Nearly two hours.
_____________________________________________________________________

Index to Usury in Christendom book:
twenty-five page index is available free of charge online
__________________________________________

"A Jew always has a much higher soul than a gentile, even if he is a homosexual."
— Israeli Deputy Defense Minister Eli Ben-Dahan, Times of Israel, May 11, 2015

Israeli Professor Mordechai Kedar: To deter Palestinian fighters rape their mothers and sisters


Oppressive Talmudic micromanagement of Judaic daily life

We depend on the charity of truth seekers for the continuation of our work
Luke 6:36 • Luke 11:41 • Acts 10:31 • 1 Tim. 5:8 • 1 Tim. 6:18
__________________________

The two pillars of German virtue: "Arbeit macht frei," and "Lerne leiden ohne zu klagen."

Home | News Bureau | Bookstore | Hoffman's Columns | Essays

More Columns | Donations | Mission Statement


REVISIONISTHISTORY.ORG

Legal Notice
Revisionist History is a trademark of
Independent History & Research
Box 849 • Coeur d'Alene • Idaho • 83816 • USA

Copyrightę1996-2016 All Rights Reserved