Michael Hoffman's Revisionist News Bureau
Revised on: December 10, 2013 (Archive of past columns).

Receive news briefs & special offers by e-mail via "The Hoffman Wire" - send e-mail to hoffman[at]revisionisthistory.org with "Subscribe Hoffman Wire" in the header

Follow us on Twitter: @HoffmanMichaelA

This reader-funded website is provided as part of a worldwide educational mission supported by voluntary donations. If you believe we are doing worthwhile work, please contribute. To learn how, click here.

The preachers of Judeo-Churchianity cannot refute this book:
The Talmud Tested: Comparing the religion of Judaism with the religion of Moses


Find important resources:
browse our selection of revisionist history and conspiracy books, CDs, DVDs, newsletters and more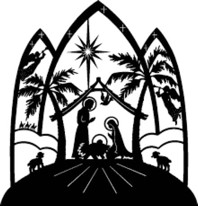 Deconstructing racist anti-goyimite Deborah Solomon's hideous libels against gentile artist Norman Rockwell
__________________

Are our opponents correct - is the Talmud just a series of debates?

Cardinal Schönborn and the Black Nobility

Debunking PBS television's Kennedy coverup: Nova's "Cold Case JFK"

Breast-Cancer Report Helps Trace the Origins of Fake "Jews"

Pope Francis: Judaism is not engaged in idolatry; serves the true God

King-Kill/33 Fifty Years later:



Betrayed by the U.S. Secret Service
Dealey Plaza, Nov. 22, 1963: the presidential sitting duck rides to his death completely unprotected

Symbolism, Psychological Warfare and Revelations in the John F. Kennedy Assassination Conspiracy

Michael Hoffman, author of Secret Societies and Psychological Warfare, has been on the trail of the assassins since the 1970s. Here is his monumental, 20,000-word report packed with the latest research concerning the conspirators and the coverup, with unique insights into the theatre of masonic mind contol in which the murder of our President was situated for purposes of psychological warfare against the American people. Special edition: 20 page magazine, illustrated.

Order this issue alone

or save money by subscribing to Revisionist History
and start your subscription with this issue
___________________

Rabbi Ovadia Yosef's Record of Hate Speech is Sanitized by the Mainstream Media

_______________________________

Usury in Christendom: The Mortal Sin that Was and Now is Not
Testimonials from readers
Softcover. 416 pages. Order your copy

Watch our YouTube Video (more than 11,000 people have viewed it thus far):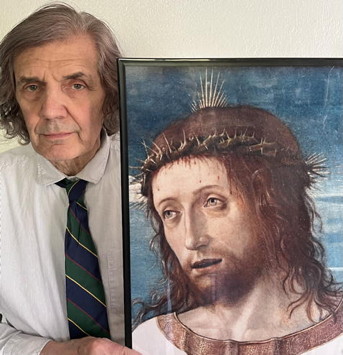 Some old shotgun shells got a Tennessee man a 15-year sentence. Was it justice served or justice run amok?
_______________________________

Listen free of charge: Hoffman interviewed on call-in radio concerning his book Usury in Christendom

Oppressive Talmudic micromanagement of Judaic daily life

Alabama law-makers seek to combat "car title" usury
__________________________________________

Warning on Israeli "False Flag operations"



Letter to the Editor, The Wall Street Journal, Feb. 22, 2012, p. A14
__________________________________

Five minute preview of Michael Hoffman's DVD slideshow exposition of the religion of Orthodox Judaism
_______________________________________

"Judaism Discovered: A Desideratum"
______________________________________

Biblical Warrant for Our Truth Mission:
The example and teaching of Jesus and His apostles show clearly that false teachers are to be exposed, admonished and refuted (Acts 20:28-31; Romans 16:17-18; Titus 1:14; 2 Peter 2:1-3).
_________________________________________________________________________________________

Home | News Bureau | Bookstore | Hoffman's Columns | Essays

More Columns | Donations | Mission Statement

REVISIONISTHISTORY.ORG

CopyrightŠ1996-2013 All Rights Reserved